You don't know how excited I am so to do this.  XD  . Thanks so much to Lily for nominating me! I love quotes! There just that perfect bit of inspiration for everyday life! But it's no surprise that when I actually started to look for a quote to use I had no idea what to do, until finally I came up with this classic: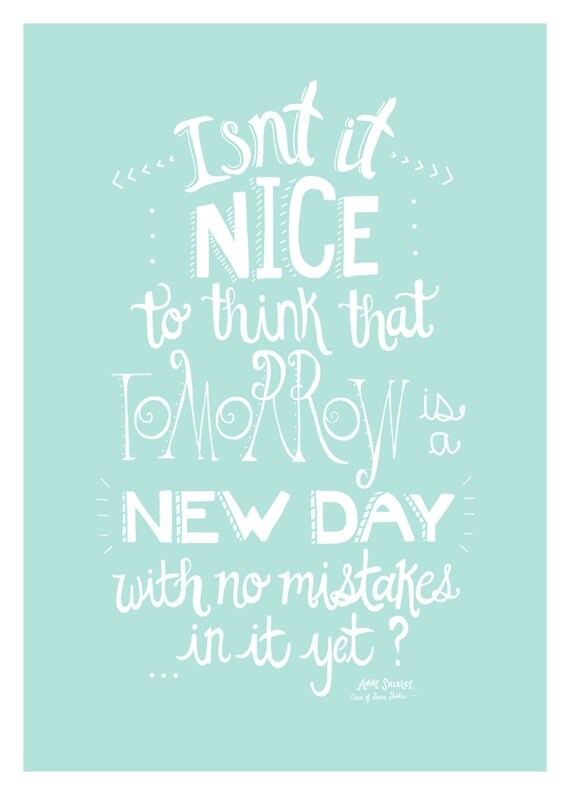 From my favourite book character of all time Anne Shirley. I love this quote so much!
I nominate…
All you have to do is post a quote for three days and then nominate three other blogs each day.
Yay!
-Anna XD